January 13th, 2009 Categories: Buying, Selling
Home sellers in Montgomery County, Maryland have to disclose a lot.  They have to tell prospective buyers about any roof issues, plumbing problems, presence of lead, current taxes, estimated taxes, easements located on the property, and more… much more.  Starting in 2009, home sellers must also disclose their energy consumption. When energy costs soared and gas hit $4 a gallon (remember those days?), the Montgomery County Council conceived legislation that would require sellers to perform a complete energy audit before listing a home.  Given the impracticability of implementing this legislation, the final bill only requires sellers to disclose past energy usage.
Disclosures are a good thing that protect the buyer and the seller.  In Montgomery County, the disclosure package is a daunting stack of paperwork that attempts to cover every scenario.  Is this new disclosure worthwhile?  I believe a buyer should view this information with a critical eye.  A home's energy usage can be a better reflection of the homeowners' lifestyle than its energy efficiency.  The buyer's home inspector's assessment on the efficiency of key systems (furnace, A/C, windows, insulation, water heater and appliances) should also be considered when evaluating a home's energy efficiency.
So what's this got to do with the presence of paranormal activity in a home? For exasperated home sellers who cry out loud "Could I possibly be required to fill out another form to sell my home?", take heart.  We don't have a form that requires you to itemize the presence of dead clowns, unspeakable evil or other paranormal entities that reside in your home like in the following video.  Still, if you hire us to sell your home, we would really appreciate a "heads-up" so we are adequately prepared to answer any questions from buyer agents who show your property.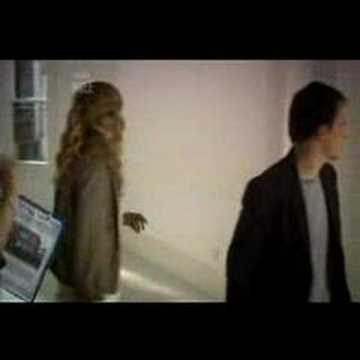 Posted by Bruce Lemieux
Leave a Reply