August 31st, 2009 Categories: In General
If you are planning a home purchase in Seattle, zip 10005 (New York City) or Montgomery County, Maryland – go for it!  Don't worry about the specific location or asking price.  These are fantastic places to buy a home so purchase with confidence.  Just do it!
What about home buyers in the remaining 99.5% of the U.S.?  Hmmm… it's best to stay away.
If this sounds silly, it is.  But this is the advice recently given by Jim Cramer on The Today Show (Montgomery County gets referenced at minute 1.40).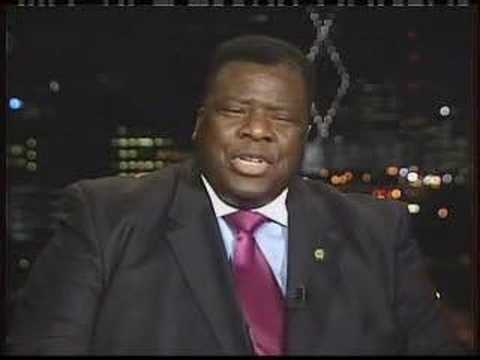 Superficial, glossy guidance like this is a prime example of why home buyers and sellers are best served by turning off the TV before planning a transaction.  In Montgomery County, the health of a neighborhood's market is directly related to its location and price range.  I'm not sure why we were singled out as an OK place to buy, but I doubt the advice was the product of an extensive analysis of our market.
If you are still swayed by the charms of Jim Cramer, take a look at the following video starting at 1 minute 17 seconds with his thoughts on Bear Stearns.
Stick to Jim Cramer and his pals on cable TV for sound-bites on the real estate market.  You can always contact us for a more detailed, thoughtful guidance on how the status of our local market would have an impact on your home selling or buying goals.
Posted by Bruce Lemieux
Leave a Reply