June 22nd, 2012 Categories: Market Updates
In this month's market update, contract activity is up – again – compared to this time last year.  Inventory continues to trend down except for upper bracket homes which is flat.  Take a quick look at the numbers with some great shots of the Ag Reserve and White's Ferry.
Since we're halfway through the year, check out some quick stats showing areas with the quickest sales, most expensive and most affordable sales and more.
As a bonus, here's some more footage of White's Ferry: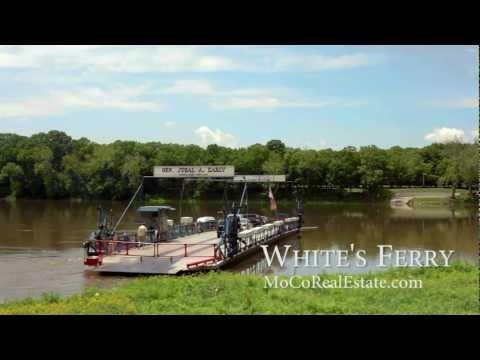 Posted by Bruce Lemieux
Leave a Reply