When your home is no longer a good match for your current lifestyle, you may be ready to make a move to a different home. There's lots of ways to make this happen – each has its own pros, cons and risks.
Here's a video summarizing all of these options to help make your move a reality.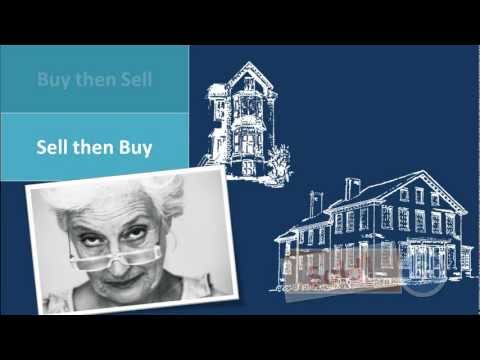 With an move, understanding contract language and negotiating both sets of transaction is essential to getting it done.  You'll be  another step ahead by understanding the purchase process.
If you are planning a move in Montgomery County, contact us and we can help plan your next move.